I'm an Event Planner in Manchester and Salford North-West. I help organise a range of events across the North West. These events can range from Weddings, Birthday, Corporate Away Days and even training events. All services are bespoke to you. If you just need me to sort the entertainment - no problem. Do you need the venue finding and booking, - No problem! What ever the request I am sure we can help you. - Contact Us Today for your bespoke quote.
We will also help advertise your event if it's for the general market (and with your permission) by using our sites and Social Media to promote and assist with ticket sales. 
Check out the next few events coming up below.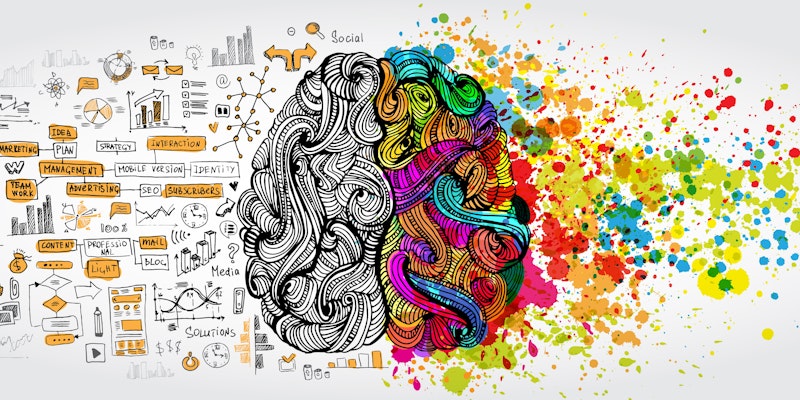 Learning To Think Differently
What sparks creative ideas, the brains latest secrets revealed. A one day workshop to discover how to nurture your curiosity, the raw material of the persistently creative, and how to sustain it
Date: 24th October 2018  
Location: Ziferblat, Media City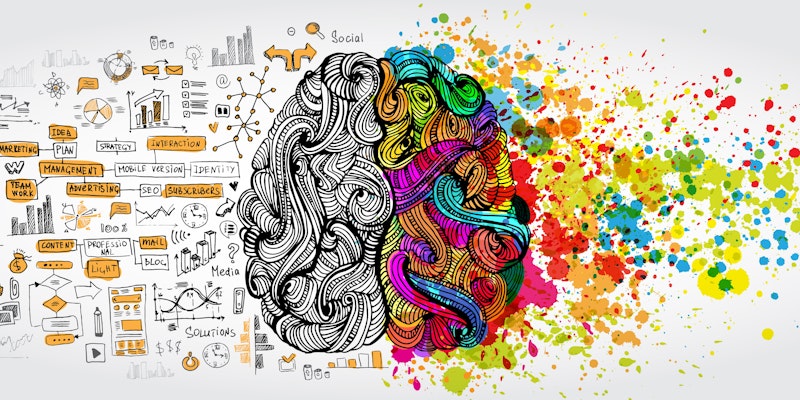 This workshop is for those who want to understand, experience and examine what is new in the world of leadership development.  A one day workshop focussing on crucial issues facing Leadership and Talent Developers today. An opportunity to evaluation your current practices and increase your network. 
Date: October 23rd 018
Location: The Studio, 51 Lever St, Manchester M1 1FN
Get Tickets: Click Here